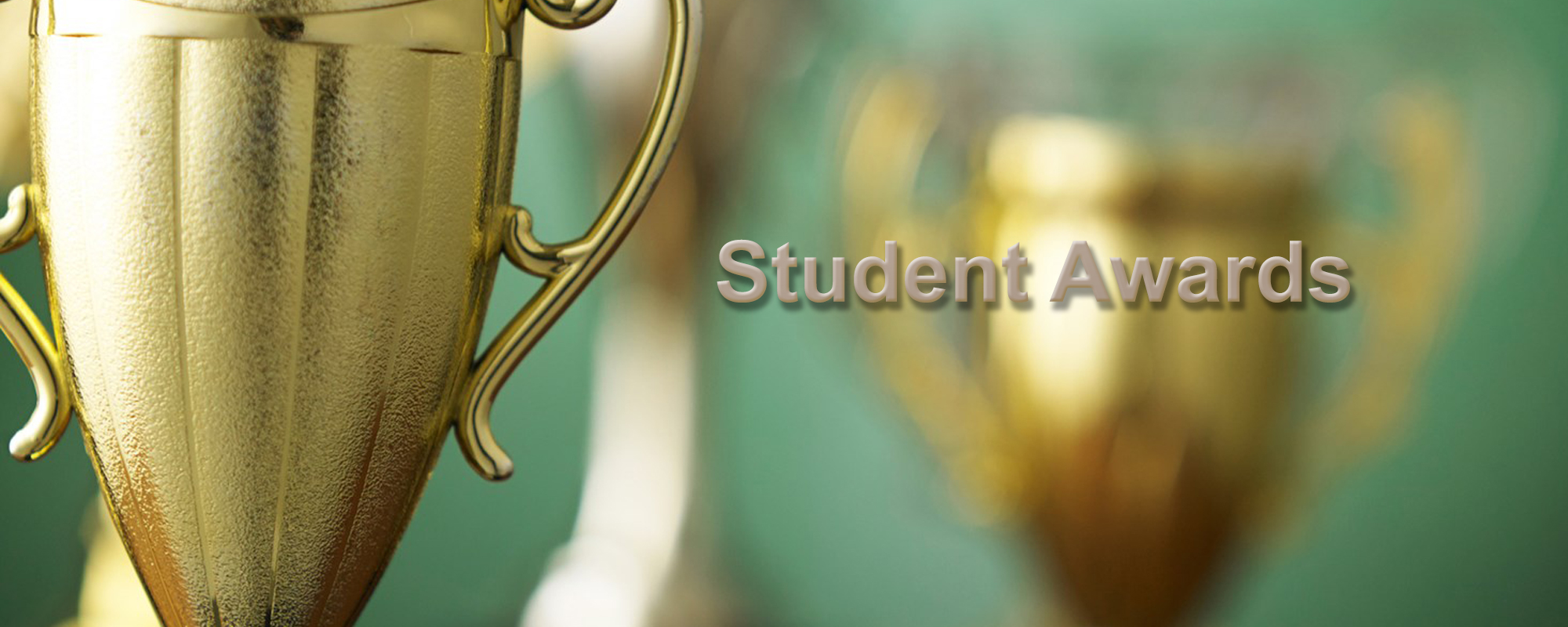 Awards are presented to eligible students who have successfully completed their degree programmes.  There are four "open awards" which students in all Faculties compete for
The Student of the Year award
The award is granted to a student who shows excellence in his/ her academic studies and also someone with sportsmanship, an interest in aesthetic and cultural activities, with proven leadership and exemplary conduct and character
The D. P. P. Samarasekera Peace Prize
The prize is given to a student who worked to foster social harmony either within the University community or outside it through diverse activities and /or to a student who assisted those in need in a courteous, considerate, kind and understanding manner.
The Canekeratne Prize for General Merit
This prize is limited to students who receive First or Second Class Upper Division in a Honors Degree from any Faculty.  This student should show considerable achievements in extra curricular activities, such as holding the captaincy or getting colours in a University 'A' team; having achievements in debating or oratory competitions; producing or acting as lead in plays for recognized University Societies; or winning gold, silver, or bronze Medal at the University cultural or similar activity.  The eligible student must also have a positive academic record with good attendance and excellent conduct throughout the entire period spent at the University.  The student must provide documentary evidence to prove his/ her eligibility.
Thilak Hettiarachchi Award for Academic Excellence